South African cellist Abel Selaocoe is redefining the parameters of the cello. He moves seamlessly across a plethora of genres and styles, from collaborations with world musicians and beatboxers, to concerto performances and solo classical recitals. Heavily influenced by South Africa and with a deep rooting in classical music, Abel combines virtuosic performance with improvisation and singing. He has a special interest in curating recital programmes that highlight the links between Western and non-Western musical traditions, with a view to helping classical music reach a more diverse audience.
We're delighted to bring this unique artist to Vancouver in partnership with the Chan Centre for the Performing Arts. Abel will perform a program titled "Coast to Coast" on our series at the Vancouver Playhouse, and "Songs of the Liberation of South Africa" on the Chan Centre's Beyond Words series at the Telus Studio Theatre on Wednesday, October 21 at 7.30pm*. You won't want to miss EITHER performance!
COAST TO COAST
During his time living in the UK coastal town of Aldeburgh, Abel discovered the music of Benjamin Britten, in particular the first solo cello suite, the beauty of which had a monumental effect on him.
To create a collaboration between this piece of music and his culture, Abel began improvising in an African style through voice and cello in between the movements and drawing on similar strands in the piece.
The first movement of Britten's Cello Suite No. 1 imitates the swing of the sea in a deep, brash and lethargic manner which lends itself to the deep tradition of umqokola throat singing in the Eastern Cape of South Africa. Britten also has fascinating rhythms, as seen in the last presto movement, which easily transitions into an African groove. The main theme that returns from the first movement will be coupled with umqokola, which creates a rich, sonorous sound.
CANADIAN DEBUT!
Concert Sponsor: Peter and Hilde Colenbrander
Supported by: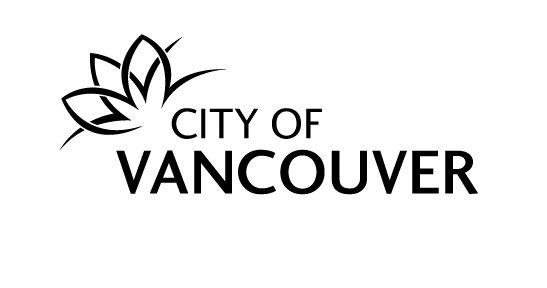 *Tickets for Abel's Chan Centre performance at the Telus Studio Theatre can be purchased at chancentre.com or by calling 604-822-2697 (subscription packages available April 18, single tickets available June 10)