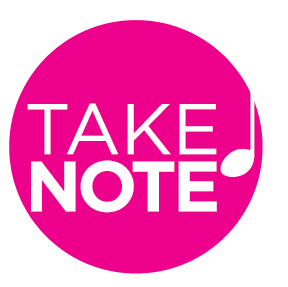 Pre-concert talks! Learn more about each afternoon's recital program at our pre-concert talks. Each talk takes place at 2:15pm in Salon A.
Nicola Benedetti, violin
Leonard Elschenbroich, cello
Alexei Grynyuk, piano
Each acclaimed as leading soloists, violinist Nicola Benedetti, cellist Leonard Elschenbroich, and pianist Alexei Grynyuk, have been performing together since they met as young music students in London. They made their debut as a trio in the 2009-10 Season with multiple concerts in the UK. Since then they have maintained their passionate commitment to chamber music with their regular and compelling performances at prestigious concert halls around the world. This performance marks their debut as a trio in Canada.
SCHUBERT: Adagio from Piano Trio in E flat Major, Op. 148, D. 897
BRAHMS: Piano Trio No. 2 in C Major, Op. 87
TURNAGE: Duetti d'Amore
RAVEL: Piano Trio in A minor
"A trio of true stars" — The Telegraph
Series Sponsor:

Supported By: