POP OUT PERFORMANCE
Two performances: Sunday, November 19, 2017 at 3pm & Sunday, May 13, 2018 at 3pm
Take an exciting musical journey into the works of Haydn, Brahms and Beethoven with Paul Lewis at the helm. Paul is known for immersing himself in epic multi-year musical projects, which have included his vast study of Beethoven's complete sonatas and piano concertos and Schubert's final piano works. His latest odyssey delves into Haydn's piano sonatas and the piano compositions of Johannes Brahms, bridged by Beethoven's three sets of Bagatelles before culminating with the Diabelli Variations, described as Beethoven's greatest work for the piano. Paul's project comprises four concerts spread over two seasons; the first two concerts take place in the 2017-18 Season, the final two in our 2018-19 Season.
HAYDN: Sonata in C major, Hob. XVI:50
BEETHOVEN: 6 Bagatelles, Op. 126
BRAHMS: 6 Klavierstücke, Op. 118
HAYDN: Sonata in G major, Hob. XVI:40
"His account (of Brahms Piano Concerto No. 1) has clarity, muscle and steely pride, but also intimacy, vulnerability and volatility: the combination is magnetic" — The Guardian
Concert 2: Sunday, May 13, 2018 at 3pm
VRS Subscribers enjoy priority access and big savings on tickets. Our 2-concert packages offer the best value, with discounts of up to 25% over single tickets!
2-concert packages:
By May 19 – Save up to 25%           After May 19 – Save up to 20%

A       $112                                                                $120
B       $75                                                                  $80
C       $38                                                                  $40
Subscriber add-on tickets (per concert):
By May 19 – Save 20%                    After May 19 – Save 15%
A       $60                                                                 $64
B       $40                                                                 $42
C       $20                                                                 $21
Concert sponsor: Elaine Adair
Supported by: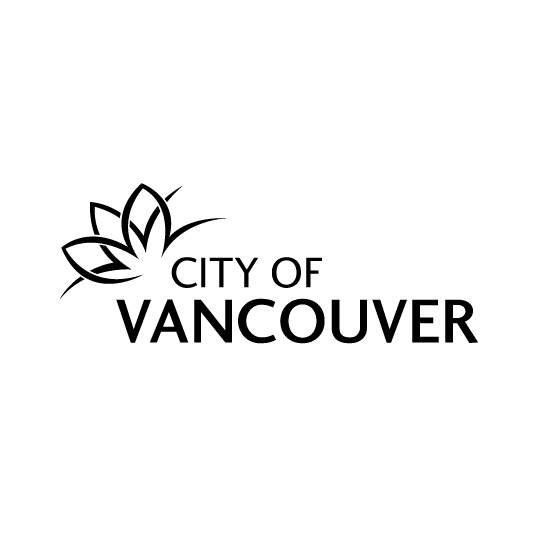 We acknowledge the financial support of the Province
of British Columbia