If you were lucky enough to have been in the audience when Isabelle Faust and Alexander Melnikov performed the Beethoven Sonatas for Piano and Violin in our 2011-12 Season, you'll be first in line for tickets to this performance! This time around, they'll play a selection of Beethoven Trios with the wonderful French cellist, Jean-Guihen Queyras.
BEETHOVEN: "Kakadu" Variations in G major, Op. 121a
BEETHOVEN: Piano Trio in E-flat Major, Op. 70, No. 2
BEETHOVEN: Trio in B-flat major, Op. 97, "Archduke"
"For us Vancouver will forever be connected with the figure of the incomparable Leila Getz – with her unique mixture of strength, elegance, wit, and profoundness. If our sorry civilization could be ruled by people like Leila, we would all be in a better place."
— Isabelle, Jean-Guihen, and Alexander
Learn more about each afternoon's recital program at our pre-concert talks. Each talk takes place at 2.15pm in Salon A.
Series Sponsor: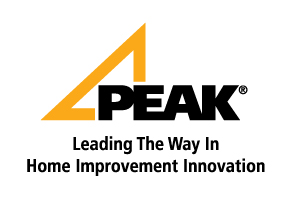 Concert Sponsor:  Joyce and Tony
Supported by: