Pre-concert presentation at 2pm | Concert at 3pm
Filippo Gorini is a singular young pianist. He made his Canadian debut on our series in 2019 with a fascinating and fulfilling program, and his post-concert chat and Q&A were riveting. Luckily for us, during the Covid-19 lockdown he turned his probing intellect and musical curiosity to uncovering the message in J.S. Bach's last composition, The Art of Fugue.
Filippo's 2020 recording for Alpha Classics of Bach's masterpiece of counterpoint kicked off a multi-year project funded by the Borletti-Buitoni Trust. As part of the project, he is releasing a number of filmed conversations with personalities such as Frank Gehry, Alfred Brendel, Peter Sellars and Sasha Waltz. The VRS audience will have access to some of these films and will hear Filippo introduce the project in a pre-concert presentation, and then, after the performance, he will open up the discussion and take questions from the stage.
J.S. BACH: The Art Of Fugue, BWV 1080

"There is no doubt: a star has risen, perhaps of the brightest kind." — Diapason D'Or
Ticket prices: A: $63 B: $48 C: $28
BUY 3 concerts or more and receive a 15% discount
BUY 5 concerts or more and receive a 20% discount
Season Sponsor: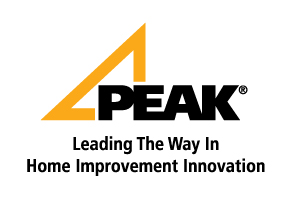 Concert sponsor: Elaine Adair
Additional Support: