"Bostridge is internationally renowned for his interpretation of German lieder, and when he opens his mouth, the reason is clear. The sound floats out, drifting across the surface of the rolling piano accompaniment like a skiff, delicate in appearance but still juggling 20 knots from the south."
— The Sydney Morning Herald
Ian Bostridge rose rapidly to major prominence in the world of classical music. In opera, he is a regular guest at Covent Garden, English National Opera, and the Bavarian State Opera. His international recital career takes him to the major concert halls of Europe and North America and to the Edinburgh, Munich, and Aldburgh Festivals. Experience a searing and unforgettable performance of Schubert's iconic Winterreise in the intimate setting of the Vancouver Playhouse.
PROGRAM
SCHUBERT: Winterreise
Series sponsor: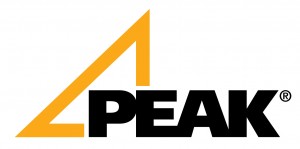 Supported by: