Virtually VRS online concert
These performances are possible because of the generous support of friends like you. Artists and organizations all around the world have been hard hit by the impacts of COVID-19, and online presentations like these provide vital opportunities for musicians to continue to make a living, share their craft, and delight audiences. The VRS takes great pride in presenting outstanding emerging artists, and we rely on the support of our wonderful patrons to help to keep the music playing, both online and in the concert hall.  If you'd like to support the VRS by making a tax-deductible donation, you can do so by clicking the button below, or you can mail your gift to our office (201 – 513 Main Street, Vancouver, BC, V6A 2V1). Donations over $10 are eligible for a charitable receipt. Thank you; your faith in us means the world!
DONATE

Born in Salmon Arm, British Columbia, 21-year-old Jaeden Izik-Dzurko is earning a reputation as a promising young artist. Jaeden has been recognized by audiences, conductors and composers alike for the exceptional communicative power and thoughtfulness of his interpretations.
SCRIABIN: Valse, Op. 38
SCHUMANN: Sonata No. 3 in F minor, Op. 14
RACHMANINOFF: Lento from Sonata No. 1 in D minor, Op. 28
Season Sponsor: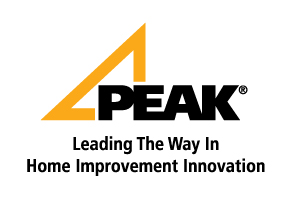 Generously supported by:
The Estate of Edwina and Paul Heller


Concert Sponsor:
The Board of Directors of the VRS in honour of Maryke Gilmore
Additional Support: