FOR YOUTH & Ru35 TICKETS PLEASE CALL THE VRS BOX OFFICE AT 604-602-0363
Sheku Kanneh-Mason's star was already rising when he made his sold-out Canadian debut on the VRS stage at the Vancouver Playhouse in 2017. Since then, Sheku's star has gone into orbit and he's now one of the hottest properties in the classical music world. In 2018, he performed at the royal wedding of Prince Harry and Meghan Markle, Duke and Duchess of Sussex, and his debut recording for Decca Classics took the world by storm, reaching No. 1 on the classical chart and No. 18 on the official UK Album charts. We're thrilled to welcome him back with his gifted sister Isata, who held the prestigious Elton John Scholarship for her undergraduate studies at The Royal Academy of Music, and who's forging a splendid career of her own.
BEETHOVEN: Variations in F major, Op. 66
LUTOSŁAWSKI: Grave
BARBER: Sonata for Cello and Piano, Op. 6
RACHMANINOV: Sonata for Piano and Cello, Op. 19
"We thoroughly enjoyed our visit to Vancouver last year! The members of the society were so warm and welcoming and the hall was a pleasure to play in. We even had chance to go snowshoeing in the mountains which was a great experience! We can't wait to come back in the future. Such a lovely series!" — Sheku & Isata Kanneh-Mason
VRS Subscribers enjoy priority access and save up to 20% on single tickets.
By May 17 –Save 20%                      After May 17 –Save 15%
A       $61                                                       $65
B       $53                                                      $56
C       $45                                                      $48
D       $36                                                      $38
E       $20                                                      $21
Concert sponsor: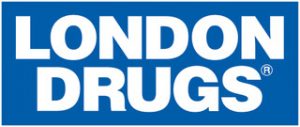 Supported by: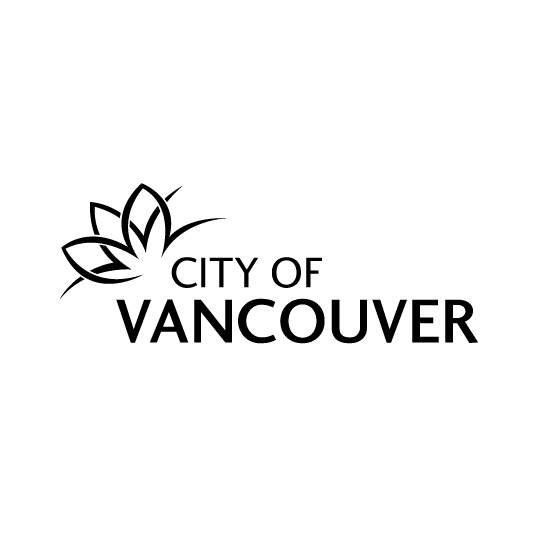 Media sponsor: