POP OUT PERFORMANCE
Each and every VRS performance given by this great artist has been a musical milestone. His deeply touching and musically illuminating recitals are always revelatory and unforgettable. Don't miss the opportunity to hear him perform in the intimacy of the Vancouver Playhouse. A prompt reaction will guarantee you a seat!
 SCHUMANN: Variations on an Original Theme ("Ghost Variations") WoO 24
BRAHMS: 3 Intermezzi, Op. 117
MOZART: Rondo in A minor, K.511
BRAHMS: 6 Klavierstücke, Op. 118
J. S. BACH: WTC1 Prelude and Fugue No. 24 in B minor, BWV 869
BRAHMS: 4 Klavierstücke, Op. 119
BEETHOVEN: Piano Sonata No. 26 in E-flat Major, Op. 81a ("Les Adieux")
"Schiff is a magnificent pianist and these performances were profoundly illuminating"
— LA Times
VRS Subscribers enjoy priority access and save up to 15% on single tickets.
By May 19 – Save up to 15%            After May 19 – Save up to 10%
A       $72                                                      $76
B       $51                                                      $54
C       $21                                                      $23
Concert sponsor: The Martha Lou Henley Charitable Foundation
Supported by: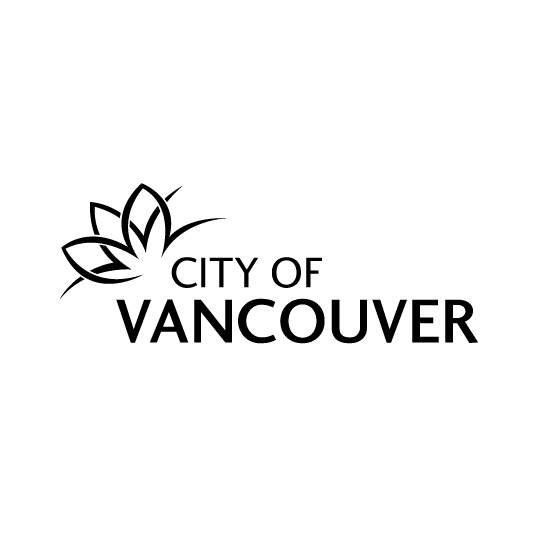 We acknowledge the financial support of the Province
of British Columbia