One of the world's most revered violists, Tabea Zimmermann, whom we are proud to have presented in past seasons, returns with one of our favourite pianists, Javier Perianes, for a wonderful program of Schubert, Brahms, and delightful bonbons from Spain and South America.
SCHUBERT: Arpeggione Sonata D. 821
BRAHMS: Sonata No. 2 in E-flat major for Viola and Piano, Op. 120 No. 2
MANUEL DE FALLA: Seven Popular Songs
ALBÉNIZ: Tango
VILLA-LOBOS: Cantilena (Aria)
PIAZZOLLA: Le Grand Tango
"I am super happy to come back to Vancouver together with my Spanish colleague and friend Javier Perianes, for a two-part recital at the end of an extended recital tour in the States. Looking forward to your wonderful audiences. Great memories…"
— Tabea Zimmermann
"I will always have Vancouver Recital Society close to my heart. Since the first time I played in Vancouver in 2008, I have been coming back through the years and I feel deeply honoured to be part of Van Recital's family." — Javier Perianes
Learn more about each afternoon's recital program at our pre-concert talks. Each talk takes place at 2.15pm in Salon A.
Series Sponsor: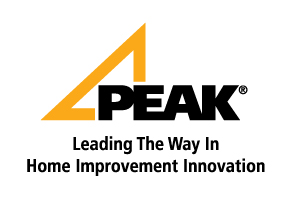 Concert Sponsor: Richard & Lynda Spratley
Supported by: