Connecting with you is made possible through the generosity of these sponsors & supporters:
Season Sponsor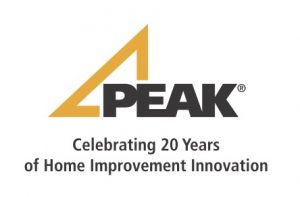 Series Sponsors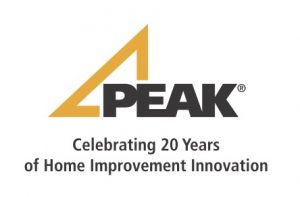 The Estate of Edwina and Paul Heller
Additional Series Support
The Martha Lou Henley Charitable Foundation

Concert Sponsors

Elaine Adair
Elizabeth Arnold-Bailey, in memory of her mother Ann Baldwin
The Board of Directors of the Vancouver Recital Society
Ann Harding
Judith and Poul Hansen
The Martha Lou Henley Charitable Foundation
Lynn Kagan
John C. Kerr Family Foundation
Gaby and Yoram Minnes
Richard and Lynda Spratley
Joyce and Tony

Two Anonymous Concert Sponsors
Accommodation Sponsor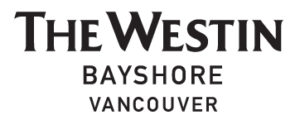 The Westin Bayshore Vancouver offers preferred rates for Vancouver Recital Society patrons.
Media Partners


Restaurant Partners
VRS patrons are entitled to a 10% discount or specially selected menus at the following VRS partner restaurants. Simply show your ticket stub on a performance date.