Connecting with you is made possible through the generosity of these sponsors & supporters:
Season Sponsor

Series Sponsors

The Estate of Edwina and Paul Heller
Additional Series Support
The Martha Lou Henley Charitable Foundation

Concert Sponsors

Elaine Adair
Robert & Denise
The Board of Directors of the Vancouver Recital Society
Ann Harding
The Martha Lou Henley Charitable Foundation
Lynn Kagan
John C. Kerr Family Foundation
Richard & Lynda Spratley
Joyce & Tony

An Anonymous Concert Sponsor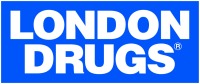 Accommodation Sponsor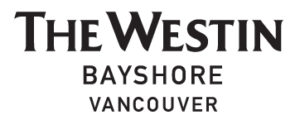 The Westin Bayshore Vancouver offers preferred rates for Vancouver Recital Society patrons.
Media Partners


Restaurant Partners
VRS patrons are entitled to a 10% discount or specially selected menus at the following VRS partner restaurants. Simply show your ticket stub on a performance date.