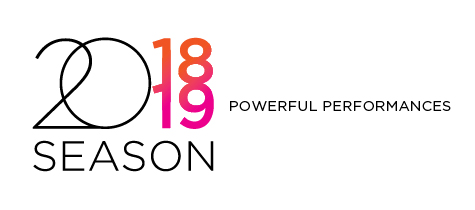 Welcome to the Vancouver Recital Society's exciting 2018-2019 Season. There are 17 incredible performances from some of the brightest stars and emerging young talents of the classical music world. Subscribe today and save up to 15%!
Subscriptions
Subscribing to the VRS offers a variety benefits: priority access to tickets, the biggest discounts, special offers, easy ticket exchanges, and personalized service. Download our 2018-2019 Season brochure and our order form.
We also offer 3-concert packages; download our 3-concert package order form.
VRS Ticketing Policies
Please read our VRS Ticketing Policies.