This prodigiously talented young musician's life is a whirlwind of appearances at all the major concert halls of the world with the most prestigious orchestras and conductors. We welcome Musical America's 2016 Musician of the Year back to the VRS after an absence of 10 years.
GALUPPI: Sonata No. 5 in C major, i. Andante
BACH: Toccata in C minor, BWV 911
BRAHMS: Intermezzo in A minor, Op. 116, No. 2
CHOPIN: Mazurka, Op. 67, No. 4
BRAHMS: Intermezzo in E Minor, Op. 119, No. 2
CHOPIN: Mazurka, Op. 30, No. 4
BRAHMS: Intermezzo in C-sharp minor, Op. 117, No. 3
CHOPIN: Mazurka, Op. 68, No. 3
BRAHMS: Romance in F major, Op. 118, No. 5
SCRIABIN: Sonata No. 4 in F-sharp major, Op. 30
RAVEL: Miroirs No. 3, "Une Barque sur l'océan"
BERG: Sonata, Op. 1
MOMPOU: Impressions íntimes No. 8, "Secreto"
SCRIABIN: Sonata No. 5, Op. 53
"I'm thrilled to congratulate the Vancouver Recital Society on the celebration of their 40thAnniversary Season. Like so many of my colleagues, I am fortunate to have shared my music making with the great Vancouver audiences. Bravo VRS. Here's looking to 40 more!" — Yuja Wang
VRS Subscribers enjoy priority access and save up to 20% on single tickets.
By May 17 –Save 20%                      After May 17 –Save 15%
A       $70                                                      $75
B       $60                                                      $64
C       $44                                                      $47
D       $34                                                      $36
E       $21                                                      $23
Concert sponsor: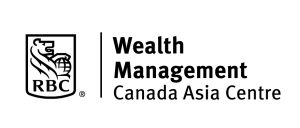 Supported by: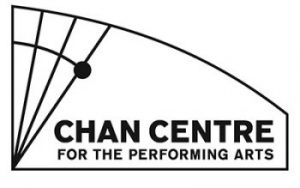 The Chan Endowment Fund
at the University of British Columbia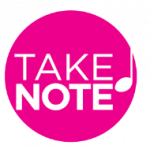 There is limited Ru35 inventory for Yuja Wang's concert and, as a result, Ru35 tickets are limited to one per order. For the best available seats, call our Box Office at 604-602-0363.