Born in 1972 to a dockworker father and a local council worker mother, music was not a major part of Paul Lewis' familial life. His parents may have been non-musical, but they encouraged him through the early years.  Starting to play cello at age eight, and moving to the piano at twelve, Paul says about being a musician, "I don't ever remember thinking about doing anything else."
As mentioned in an earlier posting, the most direct influence on Paul Lewis' musical career was Alfred Brendel, whom he first met in 1993. Before that he studied with Ryszard Bakst at Chethams School of Music and Joan Havill at the Guildhall School of Music and Drama.
Here is a recorded example of Ryszard Bakst, the Polish pianist and prize winner at the 4th Chopin International Piano Competition (1949).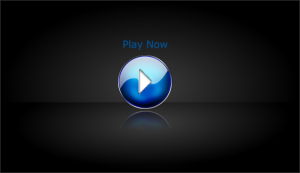 ---
SPECIAL TICKET OFFER! As part of the #VRSchubert campaign we're offering a 25% discount* on Paul Lewis tickets. CLICK HERE TO PURCHASE or call the VRS box office at 604-602-0363. Use code TWEET when ordering.
VRScubert: In anticipation and celebration of Paul Lewis' performance of the Late Schubert Sonatas on October Tuesday, October 23, the VRS is embarking on 23 days of tweets, Facebook and blog posts about the life and work of Franz Schubert and the celebrated interpreter of his music.
Follow us daily on Twitter with the hashtag #VRSchubert, visit facebook.com/vancouverrecitalsociety, or check back in with us each day at vanrecital.com/blog.
* Discount on A, B, C, D price sections only and cannot be combined with other offers.